Colorado Health Insurance
Companies who give costly CO health insurance quotes should have good basis for it. The standard rates for families, singles and groups are as well determined by family health history, lifestyle  and age.
The rate is also determined by what services are covered. Remember, not all procedures are covered in a health insurance policy. Navigate the Health Reform, Obama Care and all its constant updates and changes and how it affects consumers is where we put our expertise at Stern Insurance Group.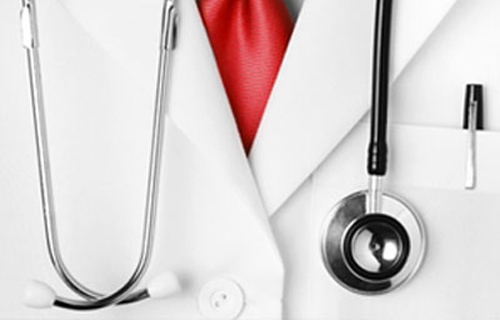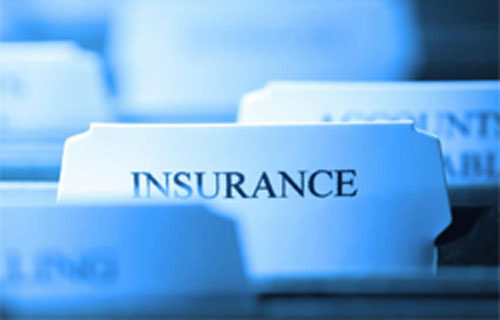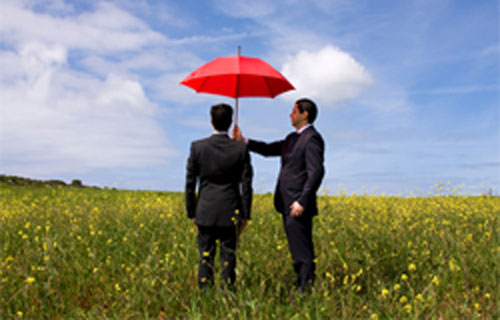 The initial step in obtaining the greatest policy is to ask for CO health insurance from Stern Insurance. Get HMO and PPO rates for small group / employer plans too. Various companies provide lower rates from others. Constantly evaluate what is covered and what percentage is remunerated by the insurance company. HMO plans might be less pricey. However those who want more control to pick their own doctor and have punctual services will find these policies unattractive. Mainly, CO health insurance quotes can only reveal a projected rate. To obtain an accurate quote, call Stern Insurance and complete the primary health history assessment.