Small business insurance made simple
At Stern Insurance Group, we know choosing the right insurance for your business is an important decision. That's why we've partnered with the best portfolios of small business insurance coverage.
Whether you're a store owner, office professional or wholesaler, our flexible, streamlined small business insurance coverages are designed to protect you against the unique risks and exposures you face – so you can tend to your business and rest assured that it is protected in every imaginable way.
We pride ourselves in delivering excellence in every phase of our operations. Our insurance professionals work diligently to provide superior products and superior service.
Listed below are a few reasons why Stern Insurance Group should be your broker of choice:
Financial stability
Flexible, competitive products
A dedicated team of professionals
Excellent customer service
Cutting-edge technology
Fast and efficient claim service
Risk control expertise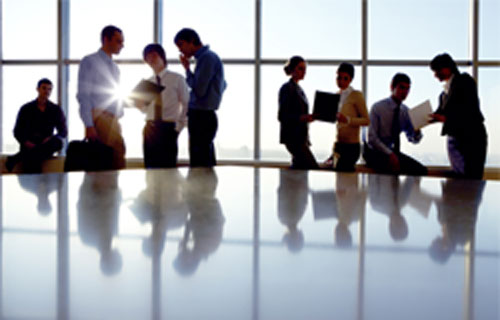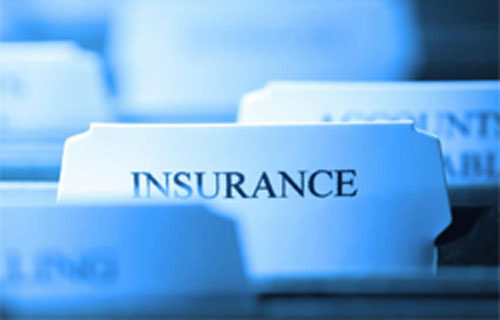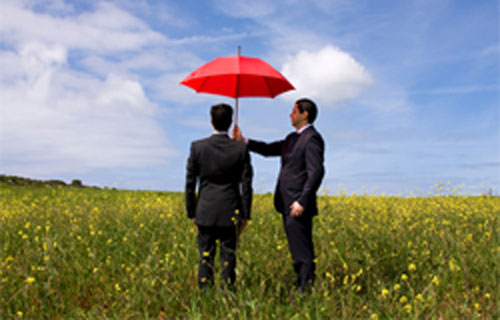 Business owner's policy for small businesses
A Business Owner's Policy (BOP) is recommended for most small businesses, as it is often the most affordable way to obtain broad coverage. Combining both property and liability insurance, a BOP will cover your business in the event of such things as property damage, suspended operations, or lawsuits resulting from bodily injury or property damage to others.
Business Owner's Policies, offers a myriad of options to meet your specific insurance needs. Some businesses may find the BOP alone to be sufficient, while others may wish to tailor the BOP by increasing key coverages, adding other options, or eliminating unnecessary coverage.
The best BOPs affords a large number of built-in coverages important to protecting your small business, including:
Business personal property (optional for some businesses)
Building coverage (optional for some businesses)
General liability
Product liability
Business income and extra expense (optional for some businesses)
Employee dishonesty
Equipment breakdown coverage
Small business insurance-specific coverage options are also available, such as:
Increased fine arts coverage
Accountants endorsement
Lawyers endorsement
Medical and dental office endorsement
Eating establishment endorsement
Spoilage coverage
Bailees customers goods coverage
Stern Insurance Group is dedicated to the small business marketplace and we are sure that you will find an insurance product that is well suited for your business.