Insurance for large businesses
Stern Insurance Group offers a broad range of insurance and risk management options to large businesses and organizations. We specialize in designing sophisticated programs that leverage our product breadth to meet even the most challenging requests.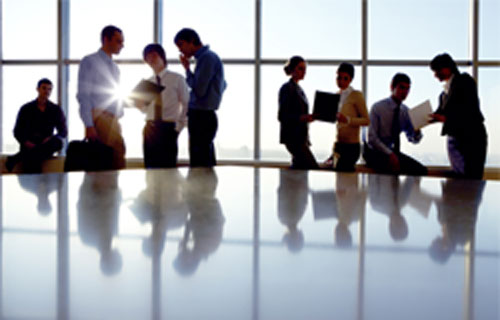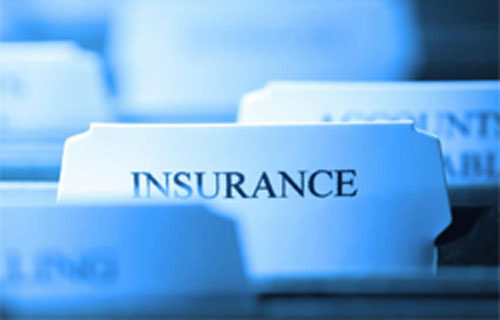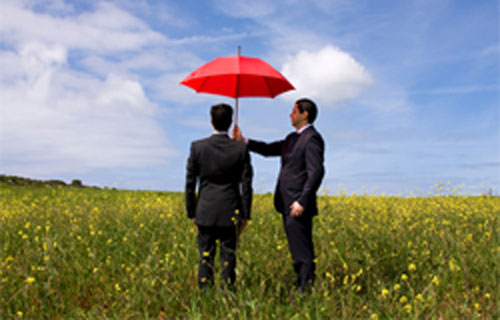 Property solutions
Stern Insurance Group National Property offers cost-effective insurance programs for large commercial property insureds covering buildings, personal property and time element exposures. From the traditionally-structured to the highly-complex, we tailor property insurance solutions to meet each client's unique needs, risk appetite and budget.
Casualty solutions
The risk management needs of large organizations require flexible, customer-focused solutions. Stern Insurance Group provides tailored bundled and unbundled loss-sensitive primary casualty programs.